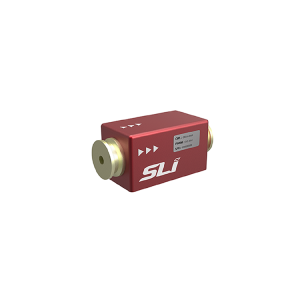 CWS-Basic
The Custom Wavelength Selectors(CWS) are ideal for any imaging, microscopy, or illumination application. The bandpass performance of CWS provides benefits for matching the emission profile of a new fluorophore or the emission spectrum of a fluorochrome shifted slightly due to factors such as the particular excitation wavelength being used.
Custom Wavelength Selectors are simple, rugged, optomechanical devices that are factory set to your exact specifications without the usual time and cost associated with obtaining custom bandpass filter performance.
Ordering Guide
[Center Wavelength] [FWHM]
255 ~ 890 nm : 3 ~ 15 nm
880 ~ 1505 nm : 5 ~ 15 nm
1475 ~ 1650 nm : 7 ~ 13 nm
*Note : For the optimal performance of Wavelength Selectors, the incident light should be collimated.
/ Key Product Advantages
Custom bandpass performance

Customer defined bandwidth (FWHM) :
- Minimum Bandwidth: 3-5 nm
- Maximum Bandwidth: 13-15 nm
Customer defined center wavelength from 255 to 1650 nm

Transmission: > 75% (in proportion to an input light power / FWHM > 10 nm)

High (106) out of band extinction

Circular aperture (up to 10 mm diam.)

Compact rugged optomechanical package

Stable operation span : 5 years
Custom Center Wavelength
The CWS-Basic acts as a custom bandpass filter. You specify the center wavelength (anywhere between 255 and 1650 nm) and bandwidth (3-15 nm), and we factory set the CWS and ship it to you within 72 hours.
Custom Bandwidth
For the CWS-Basic, you also choose the transmission bandwidth anywhere from 3-5 nm (Minimum) to 13-15 nm (Maximum) FWHM.

Compact – Simple Integration
Compact collinear geometry simplifies integration into microscopes,
telescopes and cameras and other common photonic instruments.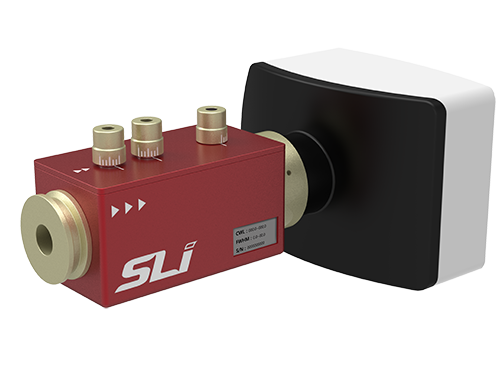 High Out-of-band Extinction
High (106) out of band extinction avoids unwanted spectral leakage
and associated background noise typical of liquid crystal based filtering system.