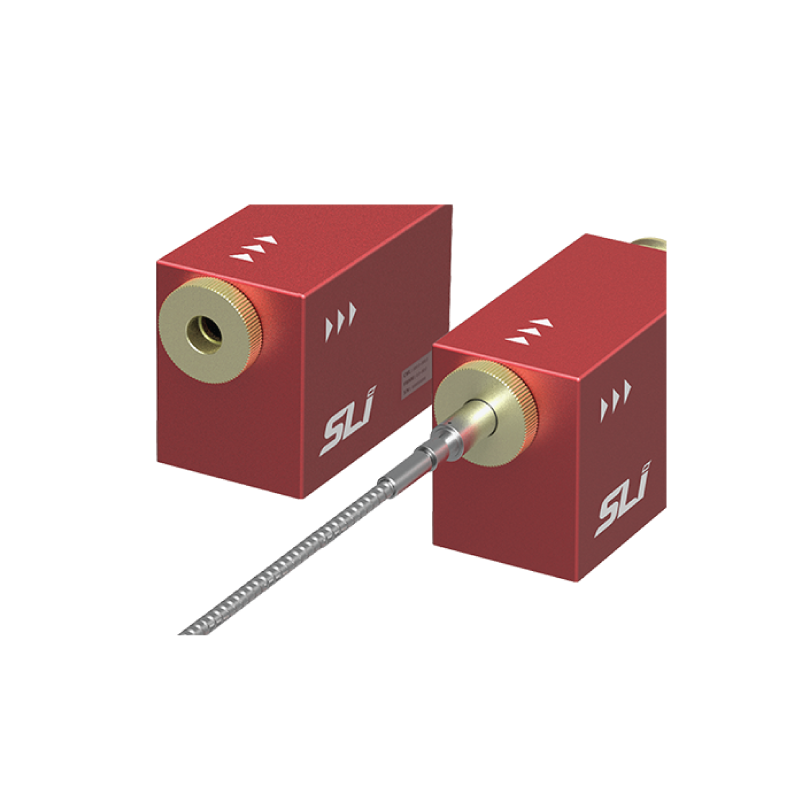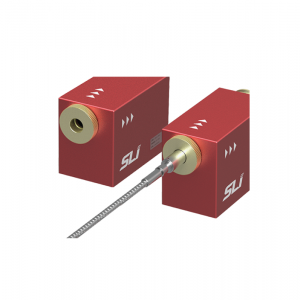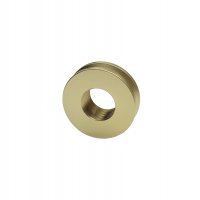 Input Linker
Optimal application of the Flexible Wavelength Selector with commercial fibers require connection using collimators.

Input linkers are adapter accessories that provide compatibility of the FWS with commercial collimators for simple fiber connection.
* Note : Input linkers are substitute parts of the FWS basic adapters
Unless the input light source is perfectly collimated, the output will naturally diverge, limited by internal apertures.
The
WS-SCA
allows connection of the FWS with the output collimator of Spectrolight and NKT Photonics Supercontinuum lasers.
Allowing easy alignment of the laser beams through simple dial control.
Fiber Collimator Adapter
Can be used to connect FWS with fiber collimators