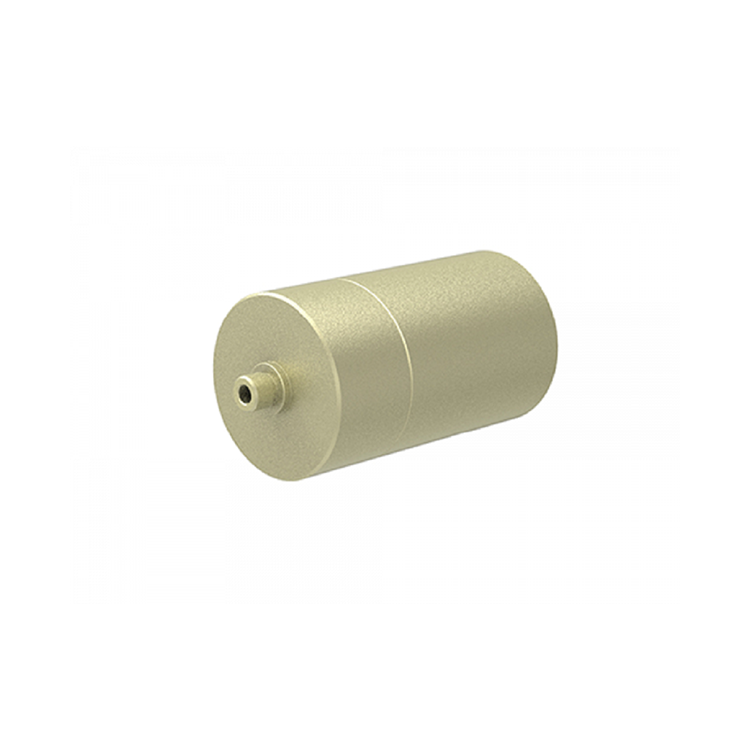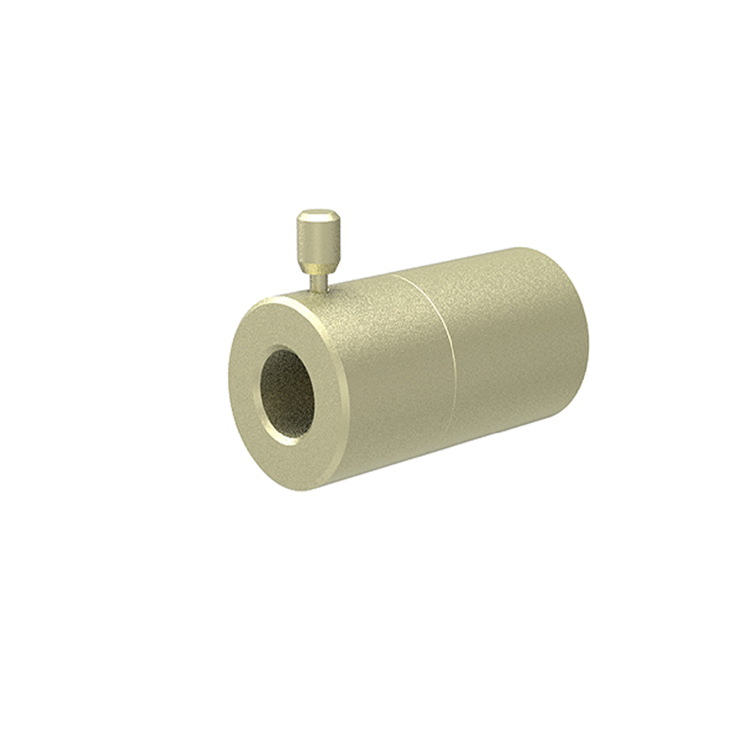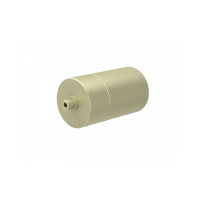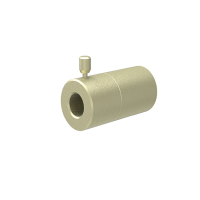 Fiber and Light Guide Adapter
Microscopy and other instruments often use fiber coupled light sources. This simple bolt-on adapter enables the output of any of our Wavelength Selector products to be easily coupled to a fiber type to meet this need.
The pre-aligned Fiber Adapter includes a female SMA connector for simple coupling of the Wavelength Selector output into a SMA type fiber. The Light Guide Adapter allows you to focus the output into our Light Guide or a similar fiber bundle.
Plug & Play Utility
Pre-aligned optics provide plug & play utility, avoiding the complexity and alignment challenges of 6 axis coupling mounts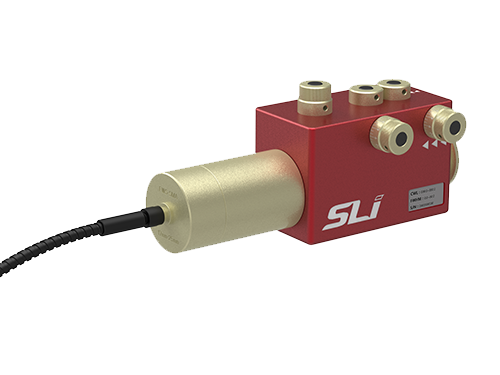 Demonstration
Use this adapter to match the output of our Wavelength Selectors to fibers or light guides.