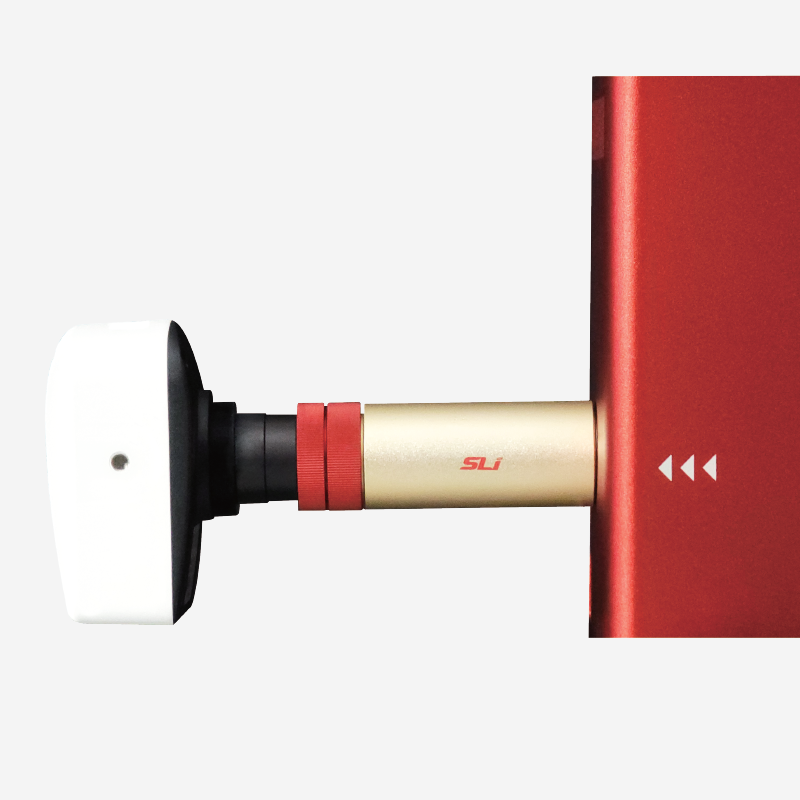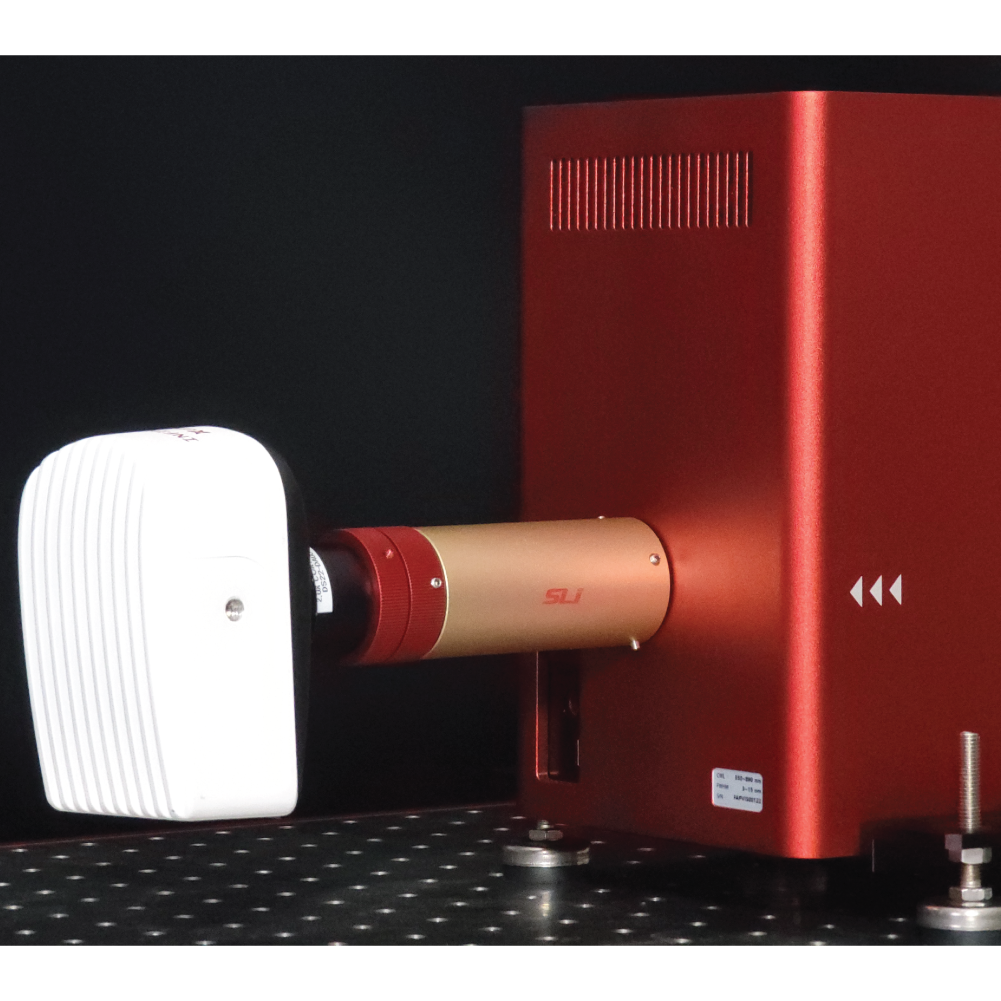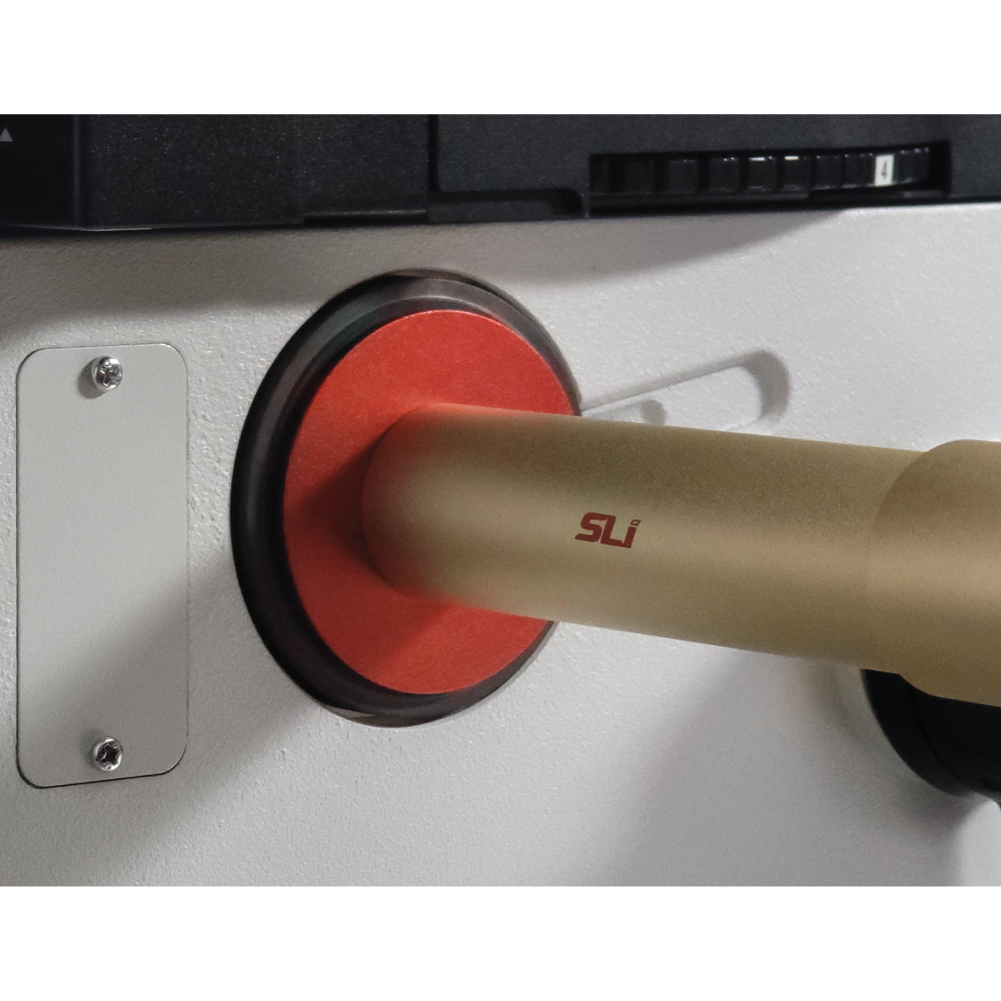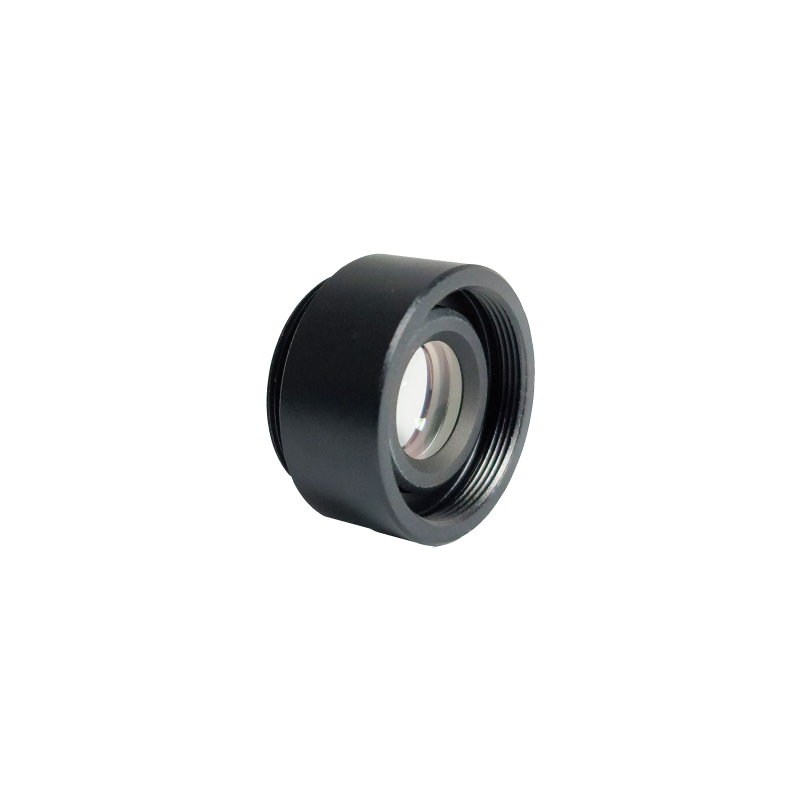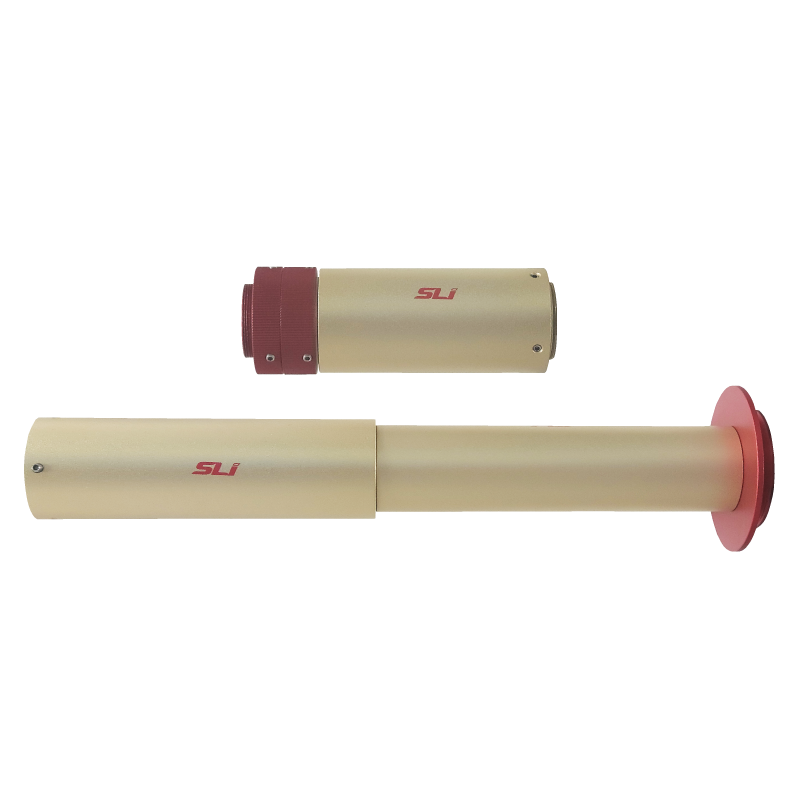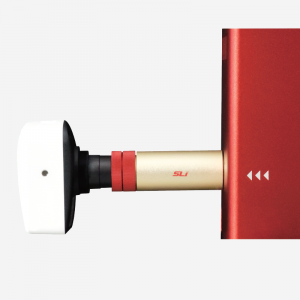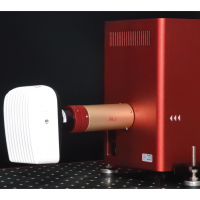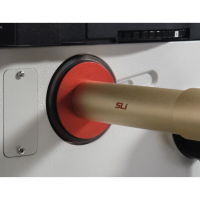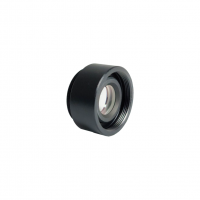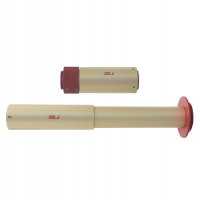 Extender for Detection
The Extender for Detection enables easy tuning of the spectral range via the Flexible Wavelength Selector (FWS) installed inbetween the detection module and microscope.
Depending on the application methods, both fluorescence imaging and hyperspectral imaging is possible. For more information on the application or compatibility, please contact us at info@spectrolightinc.com.
* Note :
- FWS, microscope and camera are not included with the accessory.
- Company and model name of microscope must be shared with our engineering team for compatibility confirmation.
Collimation for the Application of FWS with Minimal Image Distortion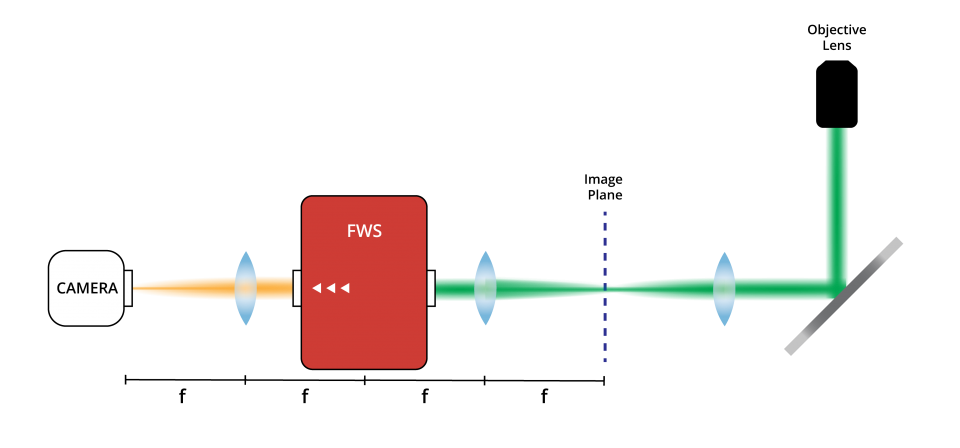 Fluorescence Imaging Detection with FWS-Poly and Laser-Driven Light Source