Iris Diaphragm
Each of our Wavelength Selector and Mighty Light Beam products is supplied with a fixed aperture. This simple bolt-on iris enables the effective aperture of any Wavelength Selector to be smoothly adjusted.
The Iris Diaphragm provides smooth adjustment of the Wavelength Selector output beam diameter.
Pre-aligned Iris
Pre-aligned iris matches the optical axis of our Wavelength Selector products.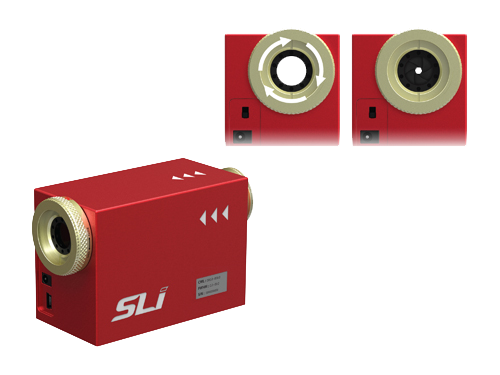 Demonstration Video
Use this iris to match the output of our Wavelength Selectors to the input aperture of your application.