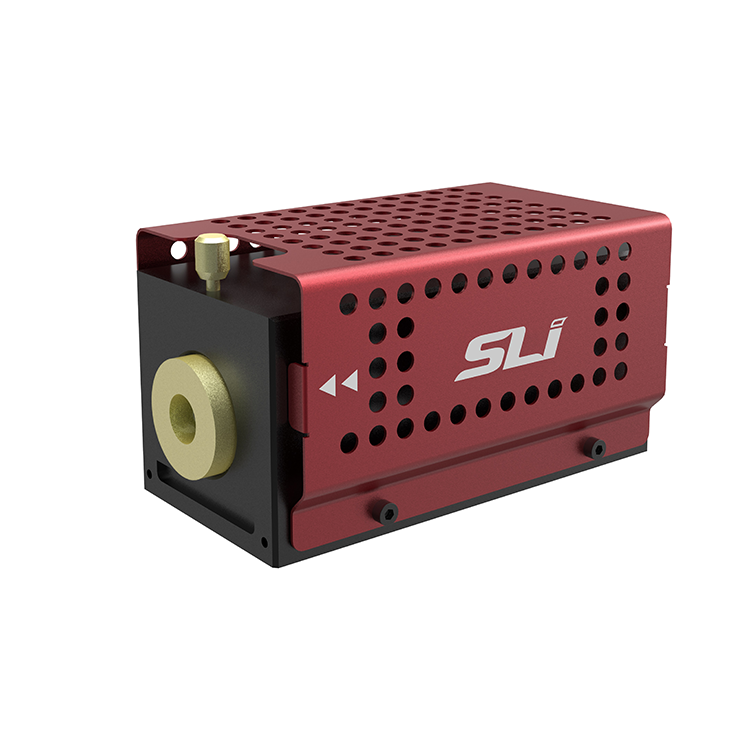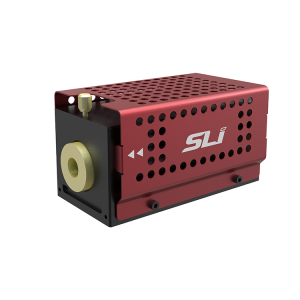 Mighty Light - Tungsten Halogen
The Mighty Light Tungsten Halogen (ML - TH) is a compact white light source that is ideal for microscopy, spectroscopy, machine vision, and spectral imaging applications.
The Mighty Light integrates a tungsten halogen bulb and power supply with a control board that delivers uniquely low-noise output. A series of pre-aligned bolt-on accessories allow the broadband output to be coupled into a fiber or fiber bundle, homogenized and collimated, directly coupled into a microscope, or integrated with our unique Wavelength Selector devices to create a tunable, monochromatic beam.
Type of lamp : Tungsten-Halogen

Lamp power Consumption : 12 W

Power stability : ±0.5%

Bulb lifetime : ~ 1,000 hours

Color temperature : ~ 2900 K

Dimensions : 125 mm x 75 mm x 70 mm

Electric requirement : 100 - 240 V AC, 50-60 Hz

Power supply : 9 V DC at 2 A

Broad continuous spectrum 350 nm ~ 2500 nm

Bolt-on options – no alignment required
Color Temperature
The Mighty Light Tungsten-Halogen lamp is operated at a color temperature of 2900 K.
This temperature delivers output from ~350 nm while also providing usable power beyond 2500 nm.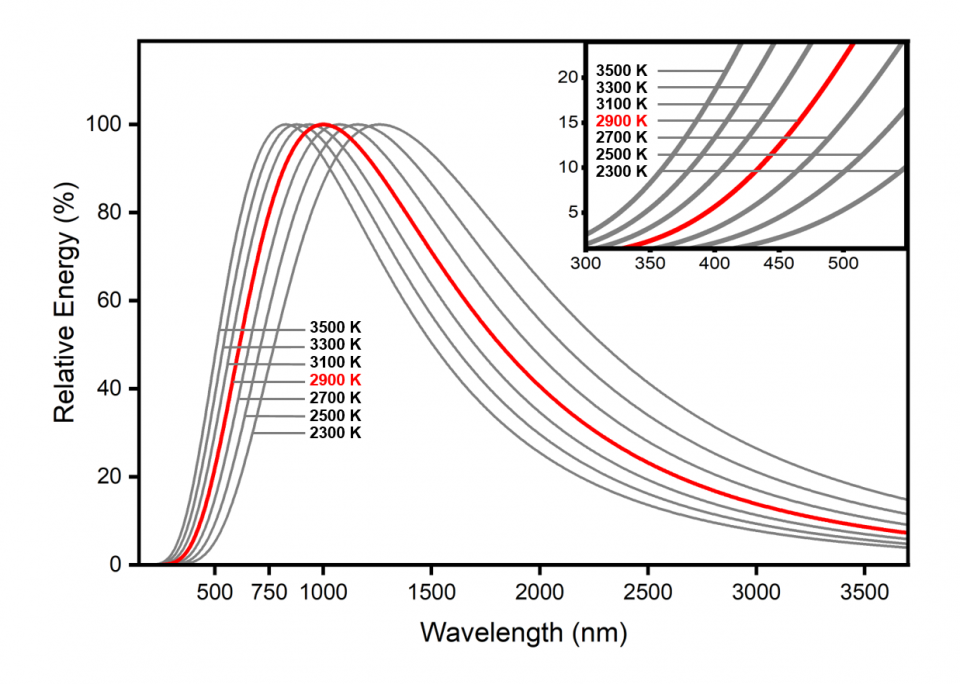 Stable Tunable Light Source
The Mighty Light power supply is operated closed loop by a custom control board.
This tight current control results in very low output noise (< 0.5%).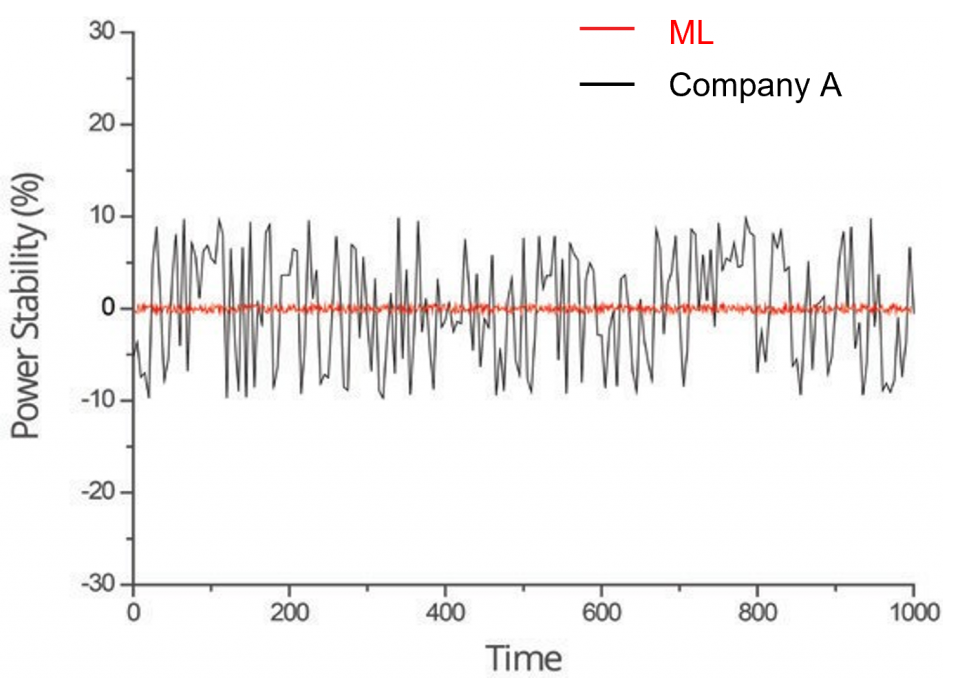 Uniform Circular Aperture
Uniform circular aperture simplifies spectral filtering of images and illumination sources,
avoiding the limitations of a typical monochromator slit geometry.

Demonstration Video
This short video shows how Mighty Light bolt-on accessories are used to provide a collimated beam,
a wavelength filtered beam, and fiber-coupled output.