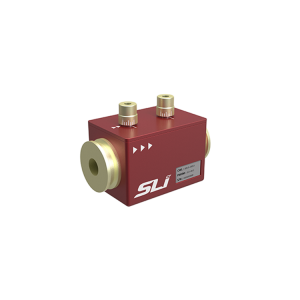 FWS-CenterLine
new
The Flexible Wavelength Selector utilizes TwinFilm™ technology to deliver the tunable wavelength filtering characteristics of a grating monochromator together with the circular aperture imaging capabilities of a bandpass filter.
The Flexible Wavelength Selector (FWS) CenterLine is a manually tunable filter that features two knurled knob – one for adjusting the center wavelength with a fixed bandwidth of around 15 nm and one for compensating the beam direction offset.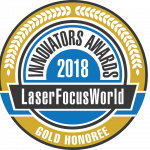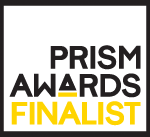 *Note : For the optimal performance of Wavelength Selectors, the incident light should be collimated.
/ Key Product Advantages
Fixed bandwidth (FWHM ~ 15 nm)

Circular uniform aperture

Compact rugged optomechanical package

High (106) out of band extinction
/ Optical Specifications
Transmission: > 75% (in proportion to an input light power / FWHM > 10 nm)

Spectral Range : 255 ~ 1650 nm
- 255 ~ 790 nm : 15 nm (nominal)
- 880 ~ 1505 nm : 15 nm (nominal)
- 1475 ~ 1650 nm : 13 nm (nominal)
Stable operation span : 5 years
/ General Specifications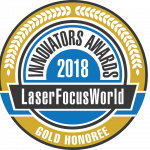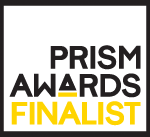 Center Wavelength Adjustable
The center wavelength is adjustable to any value ranging between 255 nm ~ 1650 nm. (FWHM : 15 nm (nominal))

Simple Manual Adjustment
Separate knobs enable independent manual setting of both the center wavelength and the transmission bandwidth. (Gear 1:1)
Imaging Detection
Simple integration into microscopes, telescopes, cameras, light sources and other common photonic instruments.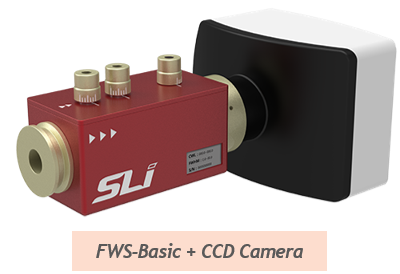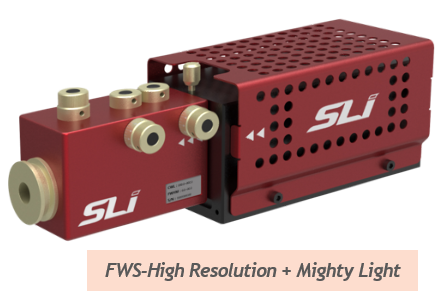 High Out-of-band Extinction
High (106) out of band extinction avoids unwanted spectral leakage
and associated background noise typical of liquid crystal based filtering systems.