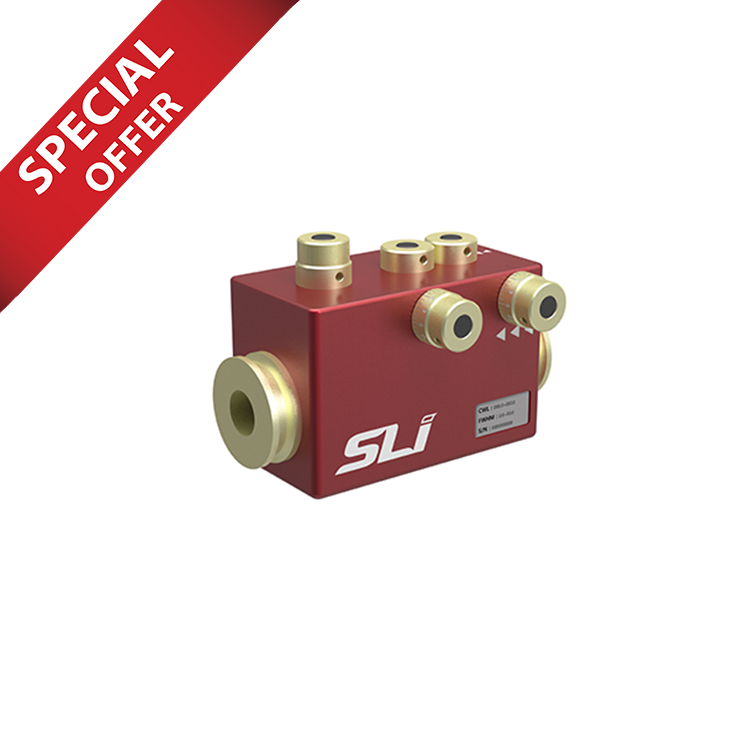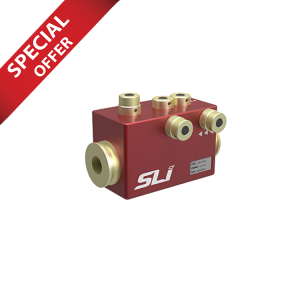 FWS-High Resolution [Old Ver.]
The Flexible Wavelength Selector utilizes TwinFilm™ technology to deliver the tunable wavelength filtering characteristics of a grating monochromator together with the circular aperture imaging capabilities of a bandpass filter.
The Flexible Wavelength Selector (FWS) High Resolution is a manually tunable filter that provides smooth and precise manual adjustment; both the center wavelength and bandwidth are independently set with two multi-rotation manual dials for maximum resolution. An internal compensator maintains output alignment.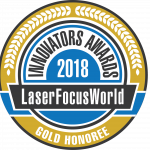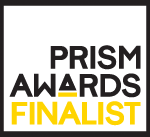 *Note : For the optimal performance of Wavelength Selectors, the incident light should be collimated.
/ Key Product Advantages
Broad wavelength tuning

Precise bandwidth adjustment (FWHM 2 - 16 nm)

Circular uniform aperture

High (10-6) out of band rejection

Compact (40 x 76 x 50 mm)
/ Optical Specfications
Transmission: > 75% (in proportion to the input light power / FWHM > 10 nm)

Wavelength tuning range: ~ 100 nm

FWHM: 2 - 16 nm

Out-of-band blocking : OD 6 (0.0001 % Transmission)

Cut-on transition width: 2 - 3 % (from blocking to transmission)

Cut-off transition width: 2 - 3 % (from transmission to blocking)
/ General Specifications
Dimensions: 40 mm x 76 mm x 50 mm

Aperture size : 10 mm
Bandwidth and Wavelength
You can choose the transmission bandwidth and wavelength anywhere in the informed range.

Precise Manual Adjustment
Separate multi-rotation dials enable precise manual adjustment of both the center wavelength and the transmission bandwidth.
(Gear 27:1)
Imaging Detection
Simple integration into microscopes, telescopes, cameras, light sources and other common photonic instruments.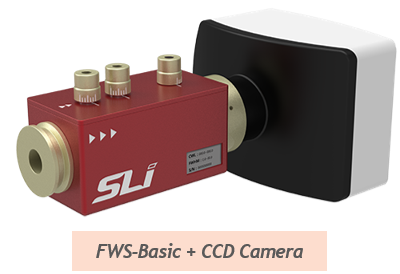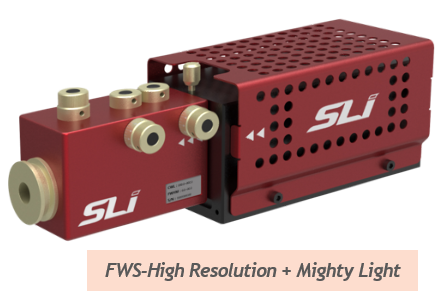 High Out-of-band Rejection
High (10-6) out of band rejection avoids unwanted spectral leakage
and associated background noise typical of liquid crystal based filtering systems.