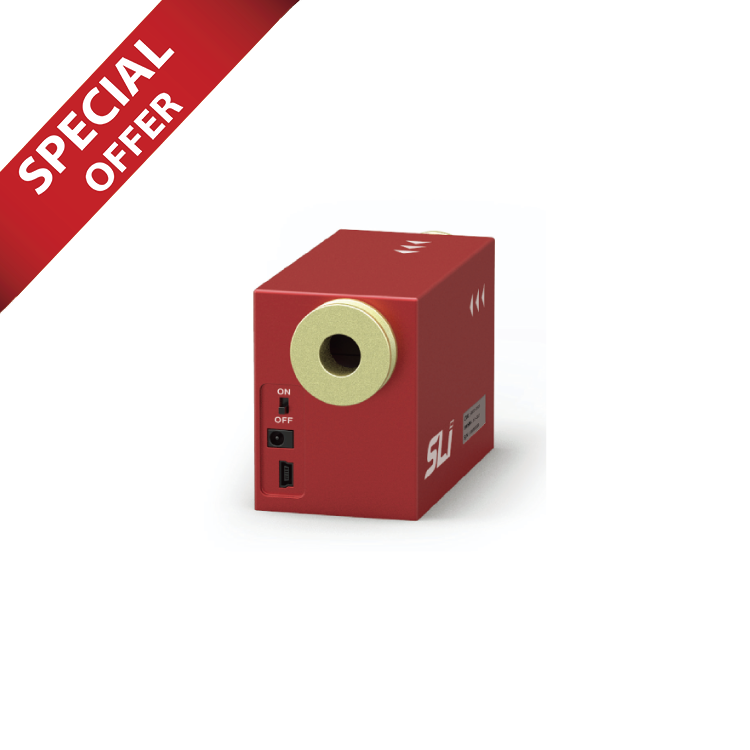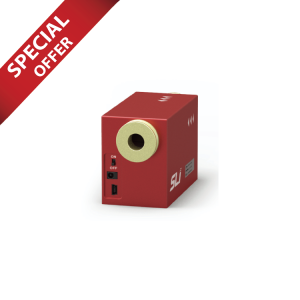 FWS-Mono [Old Ver.]
The Flexible Wavelength Selector Mono (FWS-Mono) is a tunable filter which utilizes TwinFilm™ technology to provide a simple software control (scanning or setting) of the center wavelength and the bandwidth via a USB connector. The bandwidth can be adjusted from around 3 to 15 nm (nominal) also depending on the specific model(spectral range).
FWS-Mono is compatible with any type of broadband lamps or supercontinuum sources. Accessories are available here. For more information about compatibility please contact us at info@spectrolightinc.com.
FWS-Mono can also be used to convert a commercial fluorescence microscope into a hyperspectral imaging microscope. For more details click here.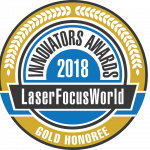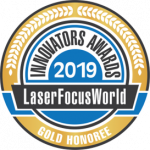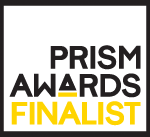 *Note : For the optimal performance of Wavelength Selectors, the incident light should be collimated.
/ Key Product Advantages
Fast software-controlled wavelength tuning

Software bandwidth adjustment (FWHM 3 - 15 nm, nominal)

Circular aperture (10 mm)

High (10-6) out of band rejection

Compact size
/ Optical Specifications
Transmission: > 75% (in proportion to the input light power / FWHM > 10 nm)

Total product range (nominal): 358 - 892 nm

Center wavelength accuracy: ± 0.5 nm

FWHM accuracy: ± 0.5 nm

Out-of-band blocking : OD 6 (0.0001 % Transmission)

Minumum step size of center wavelength: 0.5 nm

Minimum step size of bandwidth: 1 nm

Wavelength switching speed (nominal): 70 - 200 ms
/ General Specifications
Dimensions: 48 x 92 x 64 mm

Aperture size: 10 mm

Input power: 12 V, 2A

Data interface: USB 2.0
Broadband Wavelength and Adjustable Bandwidth
Wavelength becomes tunable in the broadband range and the transmission bandwidth becomes adjustable.

Applications with Various Light Sources
- NKT, LEUKOS, YSL Supercontinuum lasers
- Energetiq, ISTEQ Laser-Driven Light Source
- LED, Xenon and other lamp types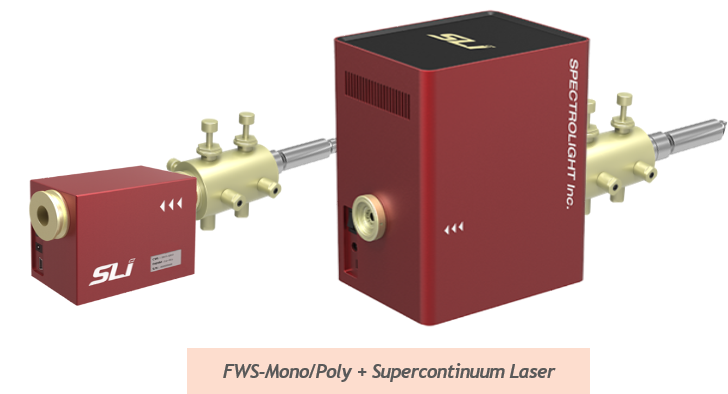 High Out-of-band Rejection
High (10-6) out-of-band rejection avoids unwanted spectral leakage and
associated background noise typical of liquid crystal-based filtering systems.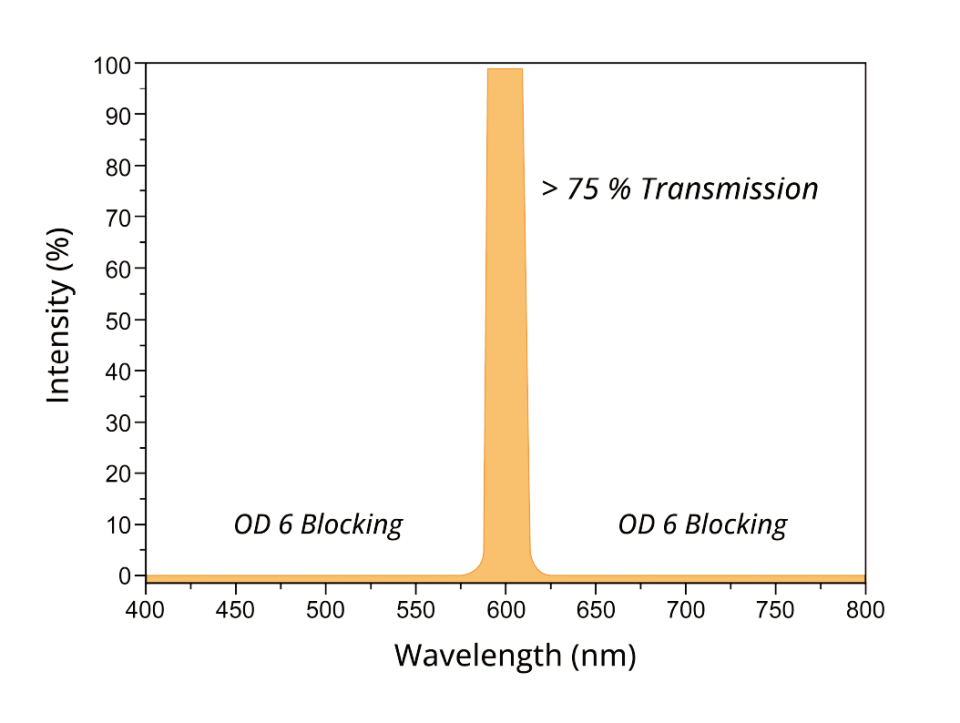 Simple Software Control
Simple and Easy control of the center wavelength and the transmission bandwidth with the automated software.
Custom wavelength scanning, setting and stepping are supported.
SET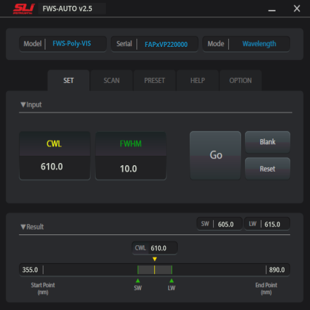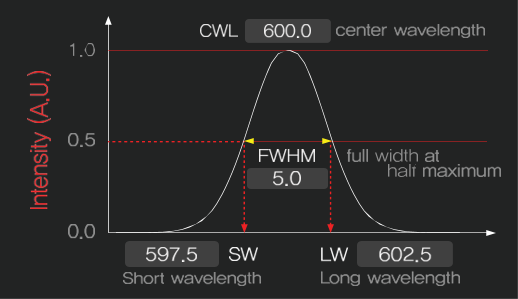 SCAN