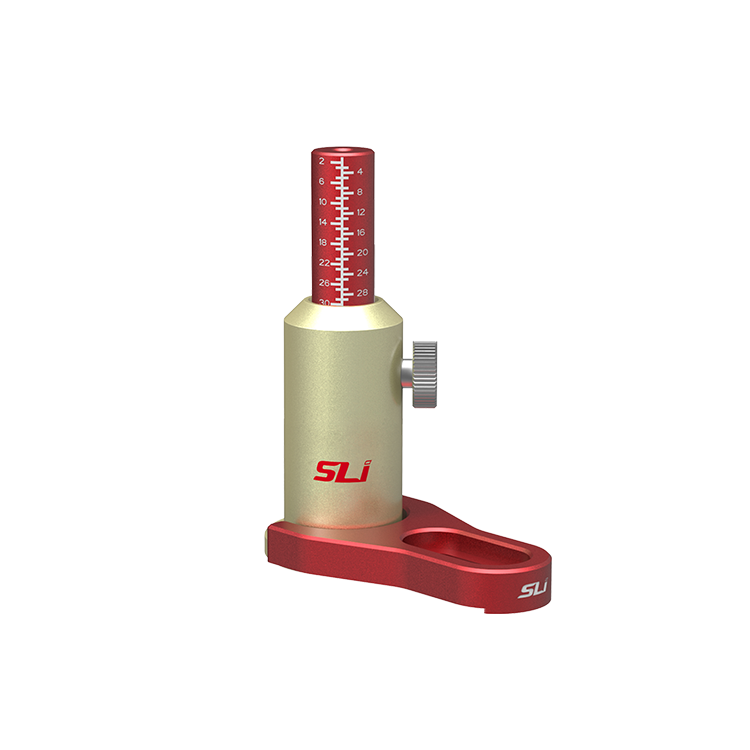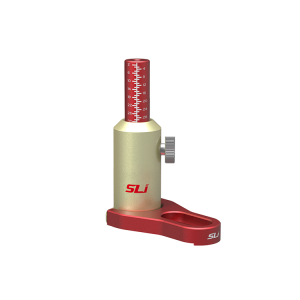 Ruler Post
The Ruler Post is a simple solution to the frequent challenge of setting post mounted optics to a fixed/common height above an optical table or breadboard. A clever locking clamp and magnetic base allows the Ruler Post to be securely located anywhere on the table surface.
/ Key Product Advantages
Precision engraved fiducials

Choice of metric and inch versions

Magnetic base locates anywhere on table surface

Slotted clamp securely locks base location
Engraved Fiducials
Metric (1 mm) markings are deep engraved and enameled for high clarity, with no wear or fading during repeated use.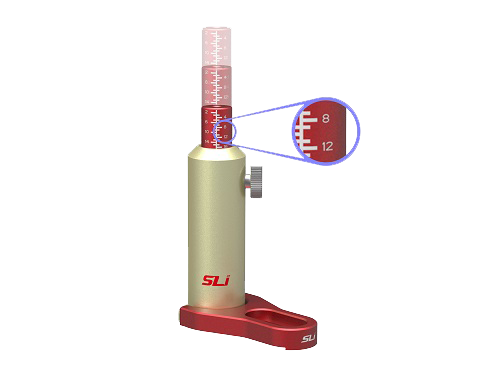 Magnetic Base/Fork Clamp
The magnetic base can be placed anywhere on a ferrous surface and then locked in place, with no shift during locking.