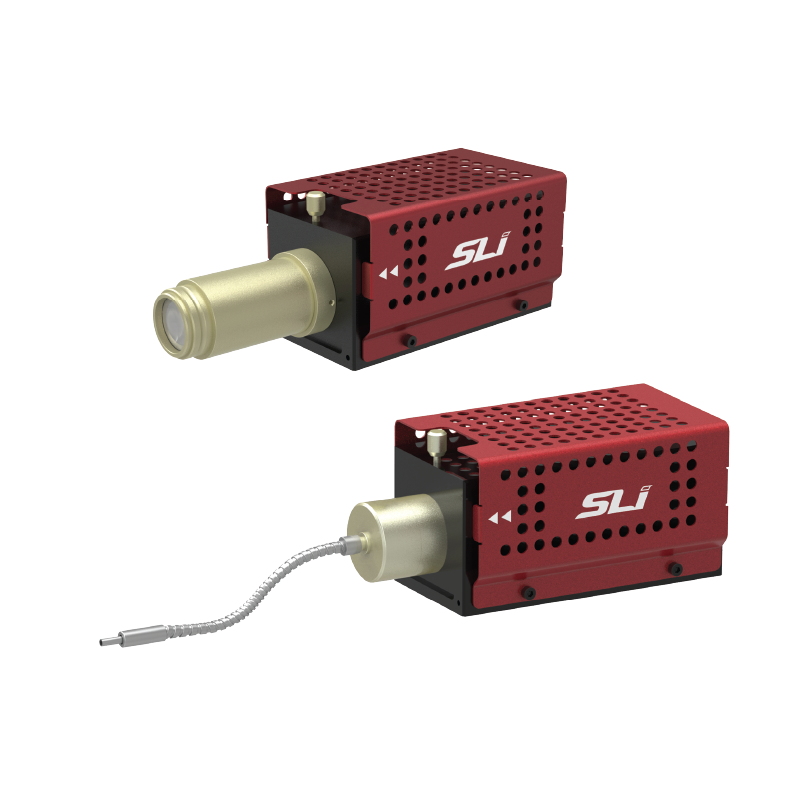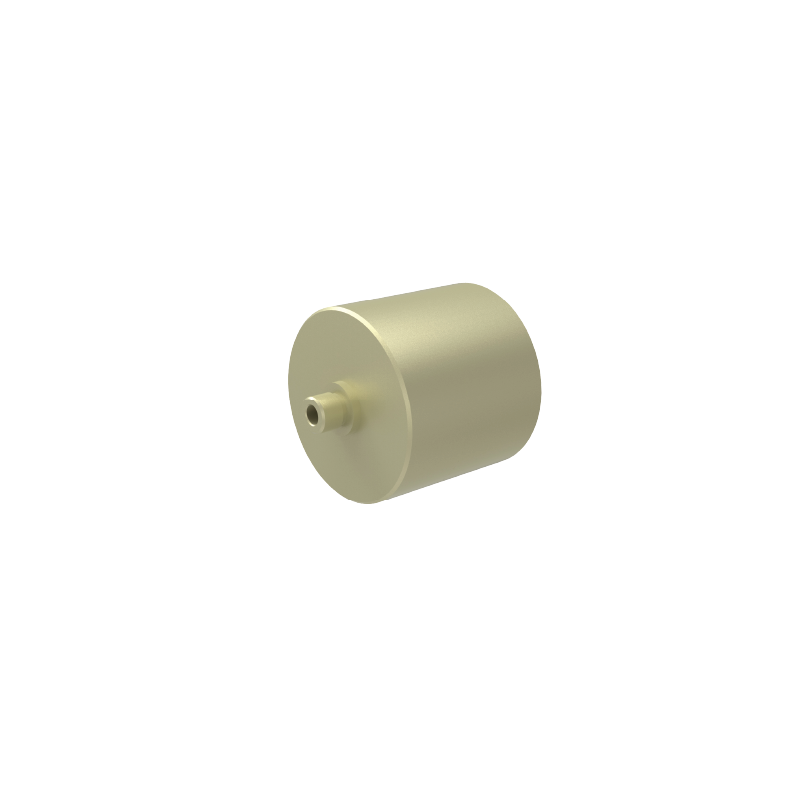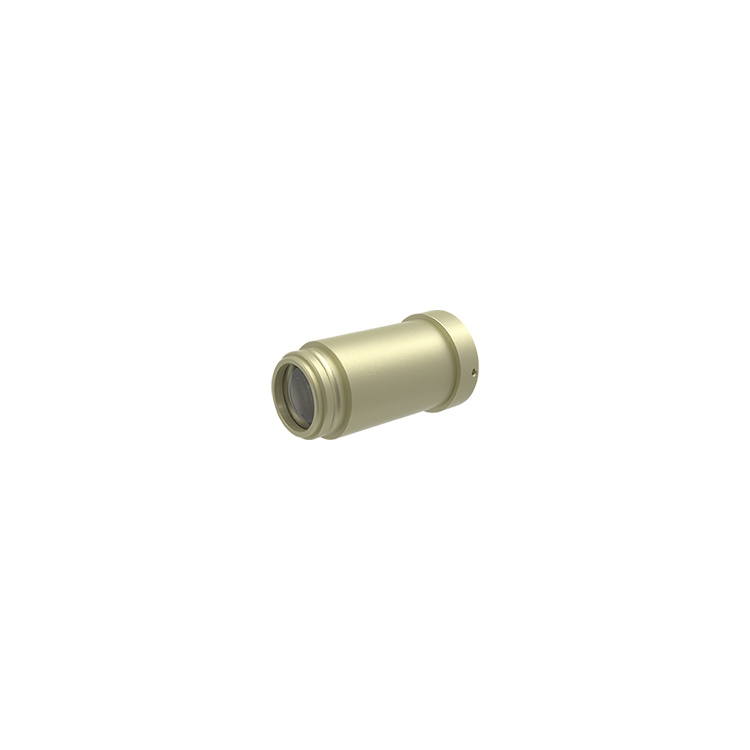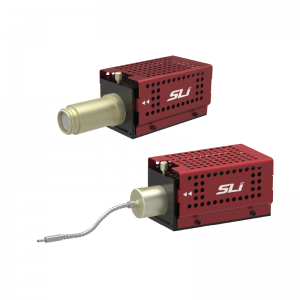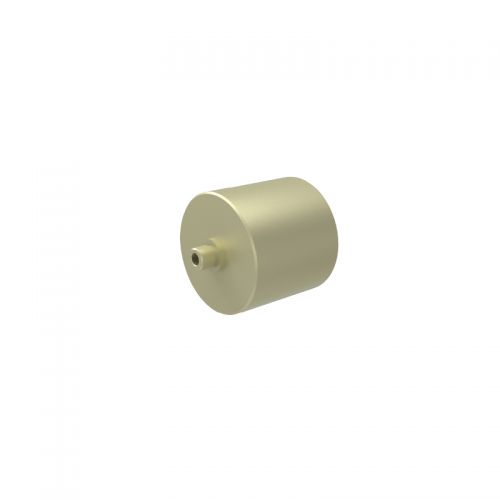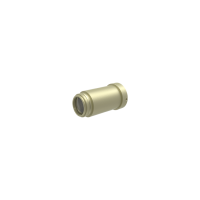 Mighty Light - Tungsten Halogen Accessories
Collimator :

This adjustable collimator enables collimation of the output of Mighty Light for different applications
Fiber Adapter :

This devices can be used to connect the output of Mighty Light directly to a SMA type fiber
Collimator : This adjustable collimator enables collimation of the output of Mighty Light for different applications
Fiber Adapter : This devices can be used to connect the output of Mighty Light directly to a SMA type fiber
Collimator
The Collimator includes precision aligned optics and a spatial diffuser to provide a low divergence white light beam with excellent spatial uniformity. This collimated beam can then be coupled into any of our Wavelength Selectors or directly into a microscope using the Microscope Adapter.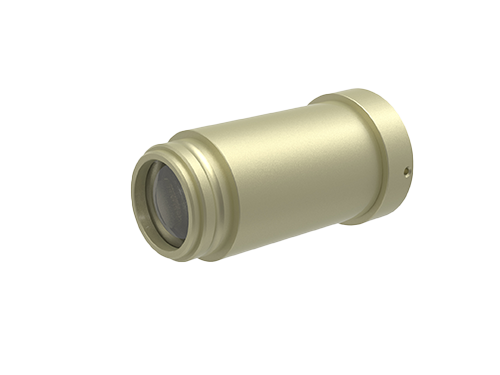 Fiber Adapter
The Fiber Adapter focuses the Mighty Light output into a SMA female connector for simple coupling into a multi-mode fiber.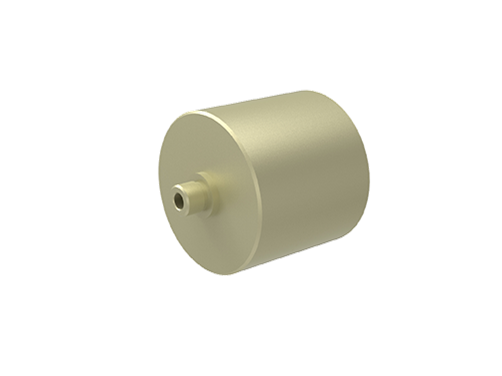 Demonstration Video
We offer a number of accessories to enhance the utility and maximize the performance of Mighty Light.
These accessories include an output collimator, a fiber optic and light guide adapter.