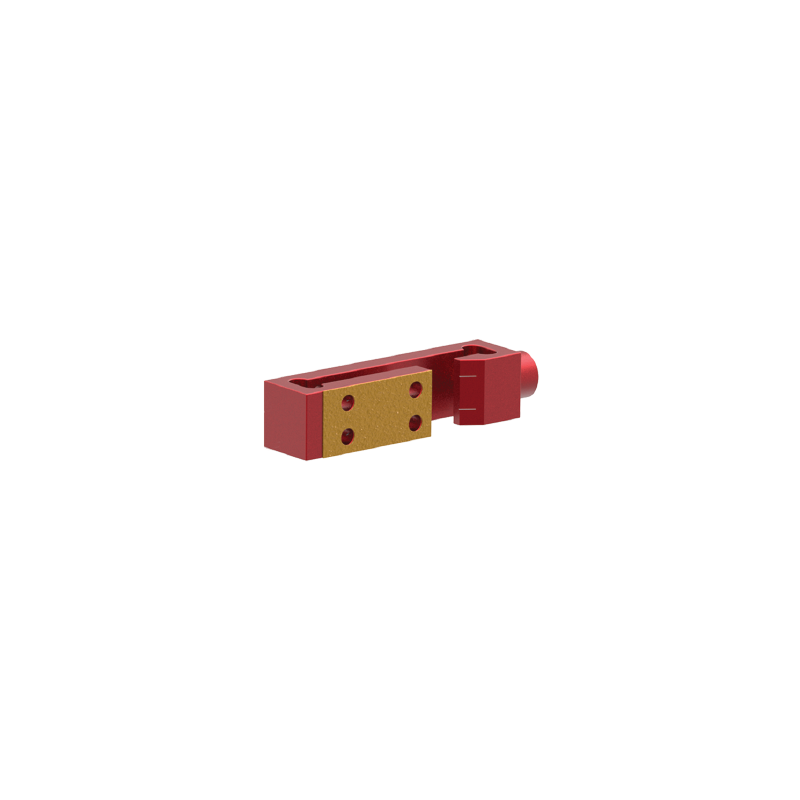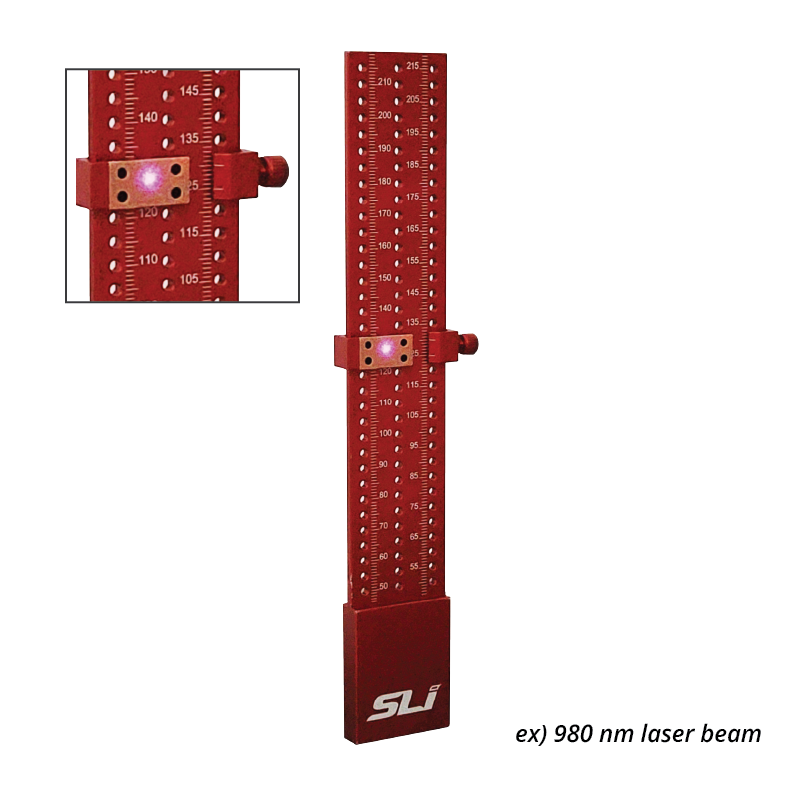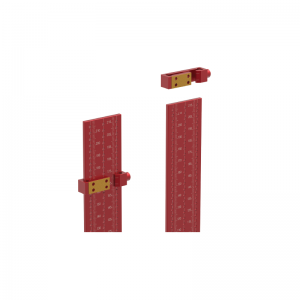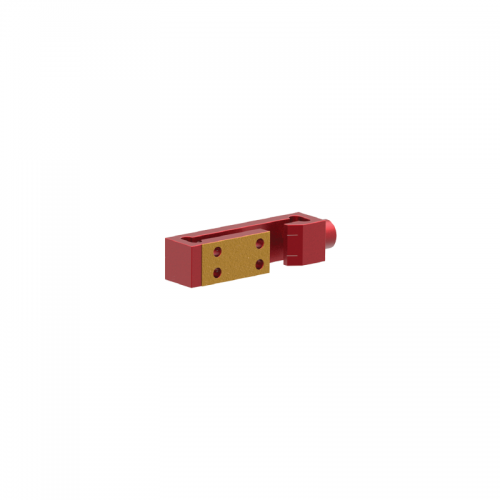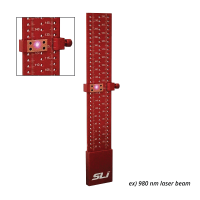 IR-Slider
The IR-slider makes it easy to find and focus near infrared (NIR) beam.
It can be used by fixing it to LA and LA-Extender, and can be applied for easy use during alignment procedures.
Please see demo video in the features tab for more details.
/ Key Product Advantages
Detection of invisible SWIR light

Allows easy alignment of IR beam

Simple installation with Light Aligner
/ Specification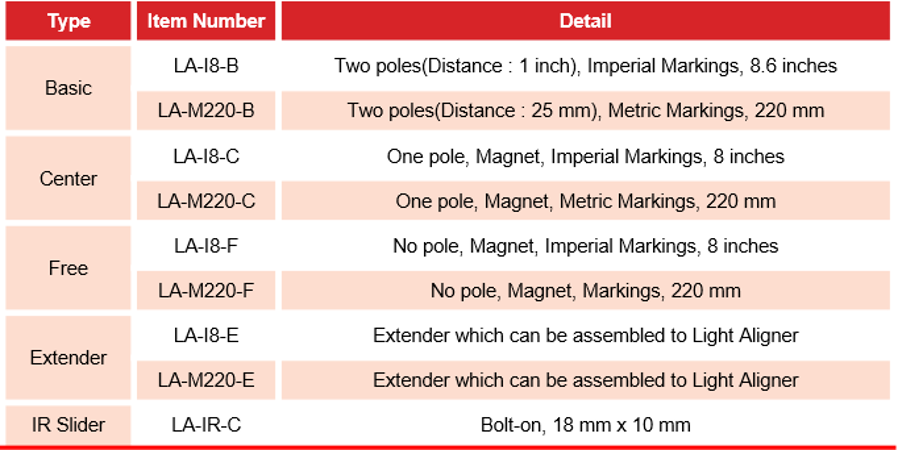 Ideal for Alignment and Adjustment
Light Aligners are available in both metric and inch formats. Bolt-on accessory for Infrared (IR) detection is now available.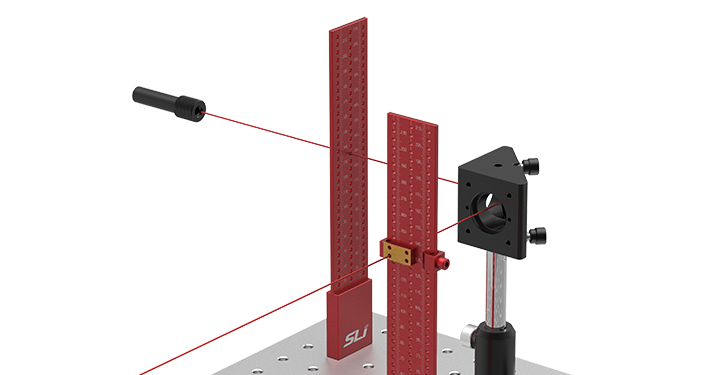 Relative Response of IR Slider
It is ideally suited for detecting invisible SWIR radiation.