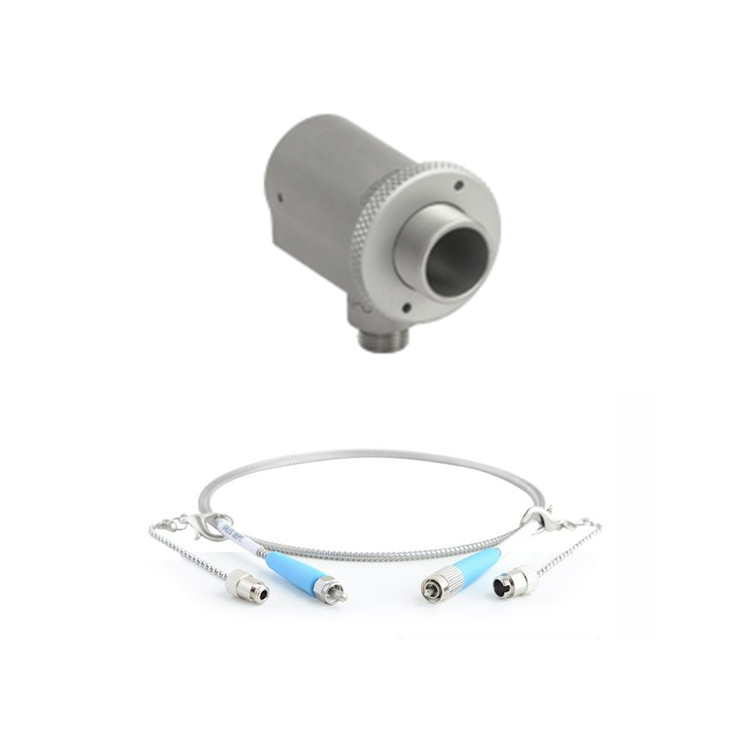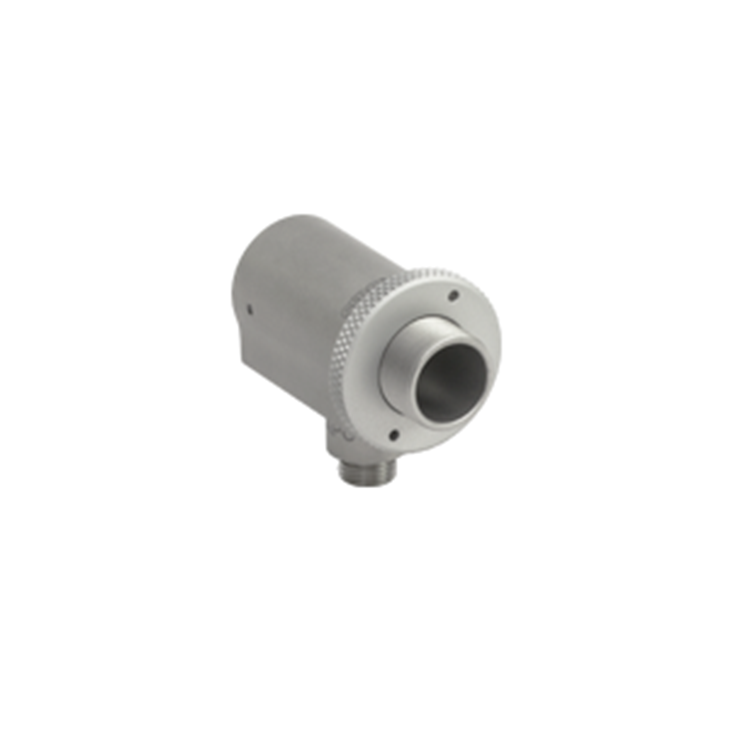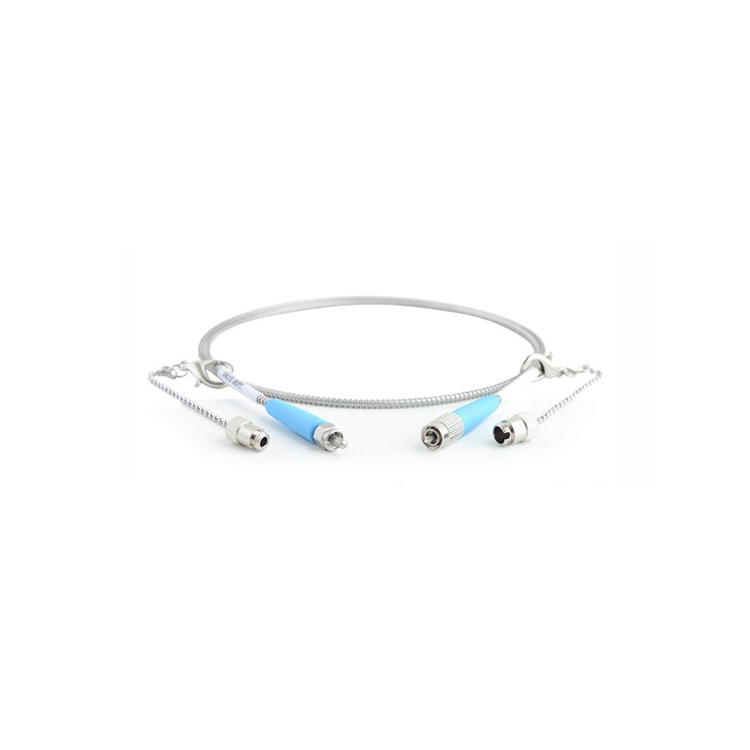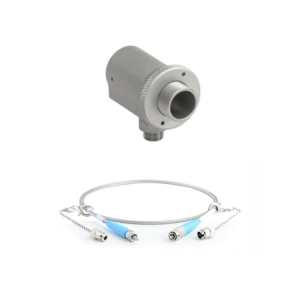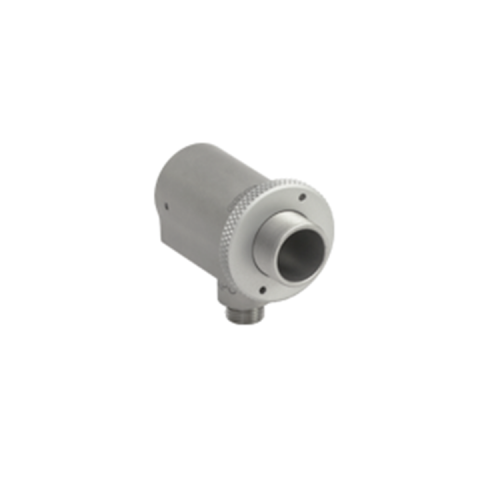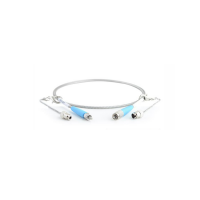 Laser-Driven Light Source Accessories
EQ's fiber optic cable assemblies must be used with the EQ-99X-FC LDLS. There are two types of fibers available: UV-Vis Solarization Resistant (UV) and Broadband (BB).
Both the UV and BB fibers transmit from 190 nm – 2500 nm. However, the UV fibers are constructed using silica with a high concentration of hydroxyl groups (OH) and are engineered to withstand ultraviolet solarization. The UV fibers are ideal for applications benefiting from enhanced radiance from 190 nm – 350 nm and the BB fibers are preferable for applications that benefit from enhanced radiance from 350 nm – 2500 nm.
/ Specifications
Wavelength Range : 190 nm – 2500 nm

Core Size : Refer to

the

Data sheet for details

Cable Length : 1 meter or 2 meter

Output Termination : FC or SMA 905

Minimum Bend Radius : 30 mm

Core Material : Silica

Length : 1 meter or 2 meter

Type : Step-Index

Mode : Multimode

Numerical Aperture : 0.22 NA

Jacket/Armor Material : Stainless Steel

Outer Diameter : 3.25 mm

Operating Temperature : 15-35°C

Lifetime : 10,000 hours
/ Fiber: Key Features and Benefits
High transmission from 190nm – 2500nm

Solarization resistant

100μm through 600μm core sizes available

1 meter and 2 meter cable lengths available

High damage threshold

Combined with the EQ-99X-FC-S, the cables provide a turn-key system for demanding, high brightness applications
/ Fiber Collimator: Key Features and Benefits
Designed to collimate EQ-99FC fiber output

Reflective mirror assembly

Efficiently collimate from 200 – 2400 nm

Two output beam sizes available (6.7 mm, 11 mm diameter)

SMA, FC fiber connection

Low divergence (depends on fiber size)
Broadband Optical Power
The UV fibers are made of high OH silica and are ideal for transmitting UV wavelengths without suffering from solarization/degradation. There are characteristic dips spectral power in the near-infrared range due to the OH absorption. (1m)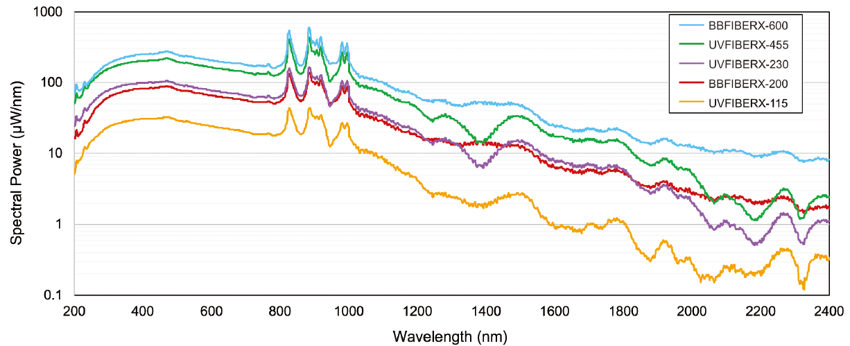 Tunable Light Source
Energetiq LDLS light sources & SLi Wavelength Selector application becomes Tunable Light Source.
They are connected via fiber optics and fiber collimators.