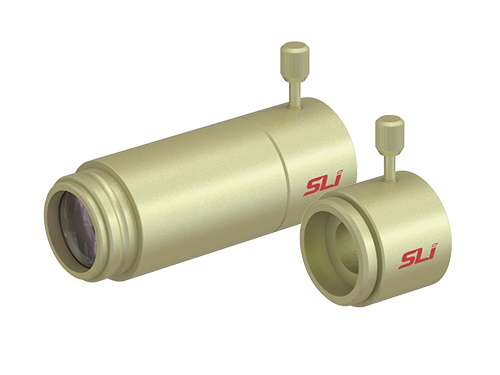 Mighty Light Plus Accessories
Collimator. This collimator enables collimations of the output of Light Guide from Mighty Light Plus for different applications.
Wavelength Selector Adaptor. This device can be used to connect the output of the Light Guide from Mighty Light Plus directly to our Wavelength Selectors.
Features
Collimator
The Collimator includes precision aligned optics and a spatial diffuser to provide a low divergence white light beam with excellent spatial uniformity. This collimated beam can then be coupled into any of our Wavelength Selectors or directly into a microscope using the Microscope Adapter.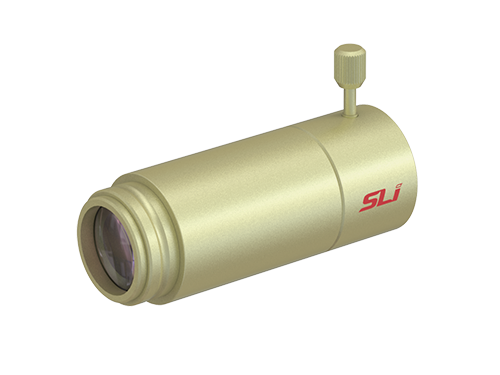 Wavelength Selector Adapter
This adapter can be used to directly couple the output of Mighty Light Plus into our Wavelength Selectors.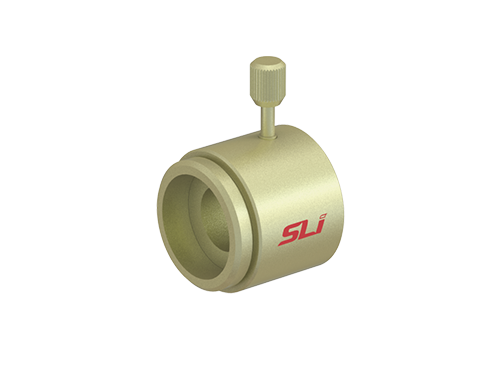 Ordering Infomation
* Please log in to see prices
* Int'l price may vary
Product
Number
Product
Size
Type
Specific
Description
Availability
WS-LGA-0
Medium
Light Guide WS Adapter
Light Guide connector adapter to Wavelength Selector (no IR filter)
Quote Available
WS-LGA-1
Medium
Light Guide WS Adapter
Light Guide connector adapter to Wavelength Selector (IR filter 1)
Quote Available
WS-LGA-2
Medium
Light Guide WS Adapter
Light Guide connector adapter to Wavelength Selector (IR filter 2)
Quote Available
WS-LGA-3
Medium
Light Guide WS Adapter
Light Guide connector adapter to Wavelength Selector (IR filter 3)
Quote Available
WS-LGA-CA-S
Small
Light Guide Collimator
Collimator accessory for Light Guide
Quote Available