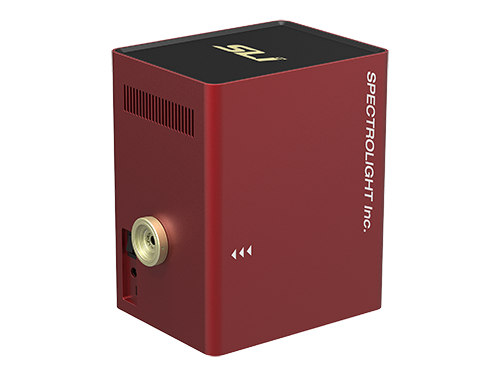 Flexible Wavelength Selector Poly
The Flexible Wavelength Selector (FWS) Poly is a tunable filter which utilizes TwinFilm™ technology to provide a simple software control (scanning or setting) of the center wavelength and the bandwidth via a USB connector. The center wavelength tuning range can be as wide as around ~500 nm or as narrow as ~50 nm depending on the specific model. The bandwidth can be adjusted from around 3 to 16 nm(nominal) also depending on the specific model.
FWS Poly is compatible with any type of broadband lamps or supercontinuum sources. Accessories are available here. For more information about compatibility please contact us at support@spectrolightinc.com.
Key product advantages:
Fast software controlled wavelength tuning
Software bandwidth adjustment (FWHM 3 – 16 nm)
Circular aperture (5 mm)
High (106) out of band extinction
Compact (170x129x200 mm)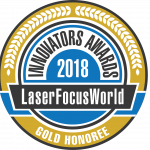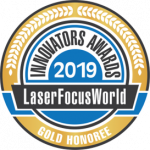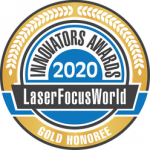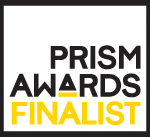 Features
Uniform Circular Aperture
Uniform circular aperture simplifies spectral filtering of images and illumination sources, avoiding the limitations of a typical monochromator slit geometry.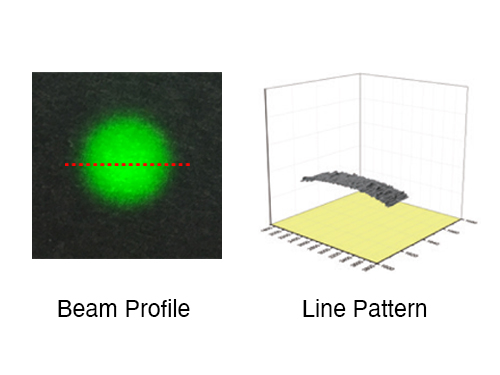 Simple Software Control
Automated and simple software control of the center wavelength and the transmission bandwidth. Supports custom wavelength scanning, setting and stepping.
Simple Integration
Compact collinear geometry simplifies integration into microscopes, telescopes and cameras and other common photonic instruments.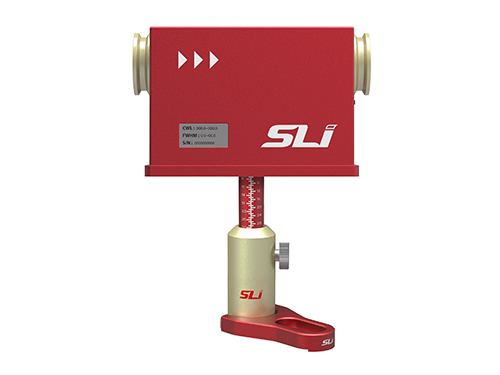 High Extinction
High (106) out of band extinction avoids unwanted spectral leakage and associated background noise typical of liquid crystal based filtering systems.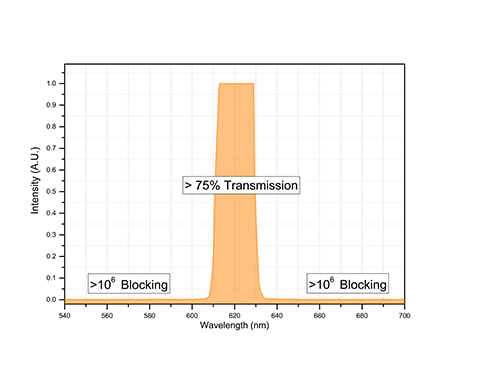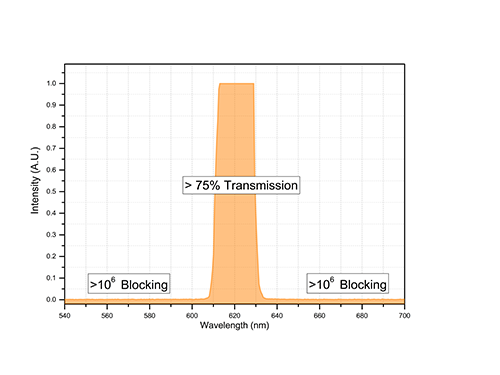 Ordering Infomation
* Please log in to see prices
* Int'l price may vary
Product
Number
Product
Size
Spectral
Range
FWHM
Range
Aperture
Size
Transmission
Availability
FWS-Poly-UV
Medium (170x129x200 mm)
255 ~ 390 nm
3 ~ 15 nm
5 mm
> 75 %
Quote Available
FWS-Poly-VIS
Medium (170x129x200 mm)
353 ~ 890 nm
3 ~ 15 nm
5 mm
> 75 %
Quote Available
FWS-Poly-NIR
Medium (170x129x200 mm)
615 ~ 1015 nm
3 ~ 15 nm
5 mm
> 75 %
Quote Available
FWS-Poly-SWIR
Medium (170x129x200 mm)
1005 ~ 1650 nm
5 ~ 15 nm
5 mm
> 75 %
Quote Available
FWS-Poly-IR-Plus
Medium (170x129x200 mm)
615 ~ 1650 nm
3 ~ 15 nm
5 mm
> 75 %
Quote Available
FWS-Poly-Custom
Medium (170x129x200 mm)
~ User Defined nm
3 ~ 16 nm
5 mm
> 75 %
Quote Available