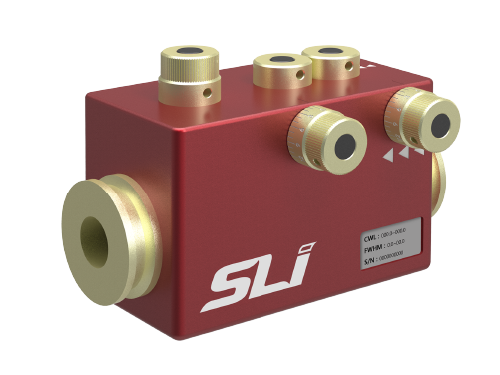 Flexible Wavelength Selector High Resolution
The Flexible Wavelength Selector utilizes TwinFilm™ technology to deliver the tunable wavelength filtering characteristics of a grating monochromator together with the circular aperture imaging capabilities of a bandpass filter.
The Flexible Wavelength Selector (FWS) High Resolution is a manually tunable filter that provides smooth and precise manual adjustment; both the center wavelength and bandwidth are independently set with two multi-rotation manual dials for maximum resolution. An internal compensator maintains output alignment.
Key product advantages:
Broad wavelength tuning
Precise bandwidth adjustment (FWHM 2 – 16 nm)
Circular uniform aperture
High (106) out of band extinction
Compact (40 x 76 x 50 mm)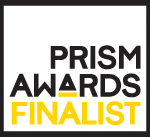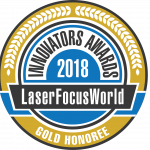 Resources
Features
Uniform Circular Aperture
Uniform circular aperture simplifies spectral filtering of images and illumination sources, avoiding the limitations of a typical monochromator slit geometry.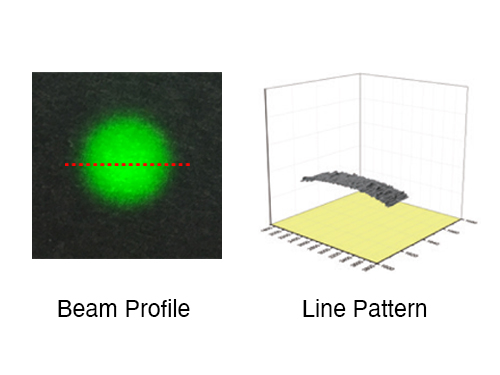 Precise Manual Adjustment
Separate multi-rotation dials enable precise manual adjustment of both the center wavelength and the transmission bandwidth.
Simple Integration
Compact collinear geometry simplifies integration into microscopes, telescopes and cameras and other common photonic instruments.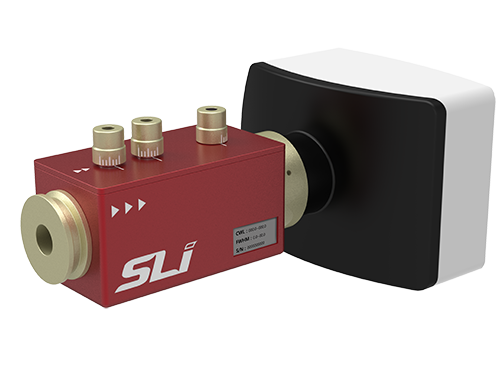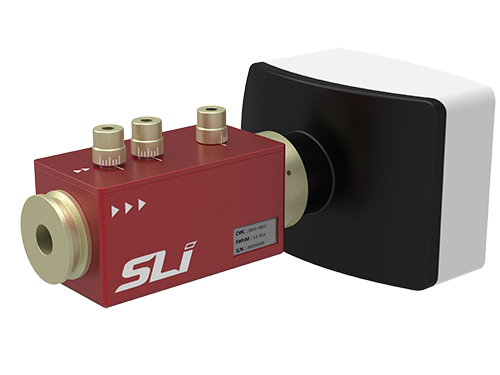 High Extinction
High (106) out of band extinction avoids unwanted spectral leakage and associated background noise typical of liquid crystal based filtering systems.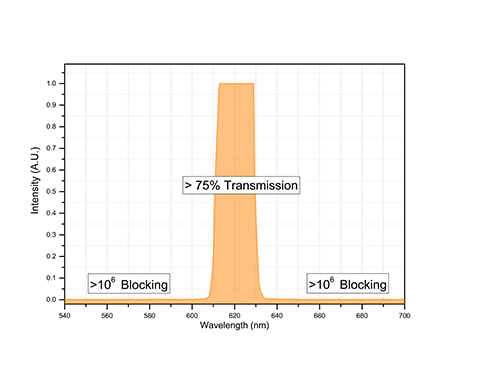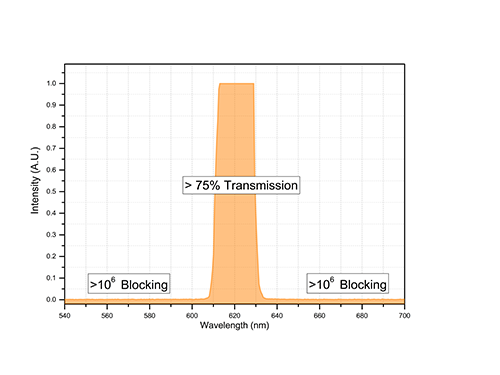 Ordering Infomation
* Please log in to see prices
* Int'l price may vary
Product
Number
Product
Size
Center
Wavelength
Spectral
Range
FWHM
Range
Aperture
Size
Transmission
Availability
FWS-H-F00
Medium (40x76x50 mm)
272 nm
253 ~ 290 nm
3 ~ 16 nm
5 mm
> 75 %
Quote Available
FWS-H-F01
Medium (40x76x50 mm)
299 nm
278 ~ 320 nm
3 ~ 16 nm
5 mm
> 75 %
Quote Available
FWS-H-F02
Medium (40x76x50 mm)
334 nm
310 ~ 358 nm
3 ~ 16 nm
5 mm
> 75 %
Quote Available
FWS-H-F03
Medium (40x76x50 mm)
372 nm
353 ~ 390 nm
3 ~ 15 nm
5 mm
> 75 %
Quote Available
FWS-H-F04
Medium (40x76x50 mm)
410 nm
385 ~ 435 nm
3 ~ 15 nm
5 mm
> 75 %
Quote Available
FWS-H-F05
Medium (40x76x50 mm)
460 nm
430 ~ 490 nm
3 ~ 16 nm
5 mm
> 75 %
Quote Available
FWS-H-F06
Medium (40x76x50 mm)
518 nm
485 ~ 550 nm
3 ~ 15 nm
5 mm
> 75 %
Quote Available
FWS-H-F07
Medium (40x76x50 mm)
583 nm
545 ~ 620 nm
3 ~ 15 nm
5 mm
> 75 %
Quote Available
FWS-H-F08
Medium (40x76x50 mm)
658 nm
615 ~ 700 nm
3 ~ 15 nm
5 mm
> 75 %
Quote Available
FWS-H-F09
Medium (40x76x50 mm)
740 nm
690 ~ 790 nm
3 ~ 15 nm
5 mm
> 75 %
Quote Available
FWS-H-F10
Medium (40x76x50 mm)
833 nm
775 ~ 890 nm
3 ~ 15 nm
5 mm
> 75 %
Quote Available
FWS-H-F11
Medium (40x76x50 mm)
945 nm
880 ~ 1015 nm
5 ~ 15 nm
5 mm
> 75 %
Quote Available
FWS-H-F12
Medium (40x76x50 mm)
1083 nm
1005 ~ 1160 nm
5 ~ 15 nm
5 mm
> 75 %
Quote Available
FWS-H-F13
Medium (40x76x50 mm)
1233 nm
1145 ~ 1320 nm
5 ~ 15 nm
5 mm
> 75 %
Quote Available
FWS-H-F14
Medium (40x76x50 mm)
1403 nm
1300 ~ 1505 nm
5 ~ 15 nm
5 mm
> 75 %
Quote Available
FWS-H-F15
Medium (40x76x50 mm)
1563 nm
1475 ~ 1650 nm
7 ~ 13 nm
5 mm
> 75 %
Quote Available