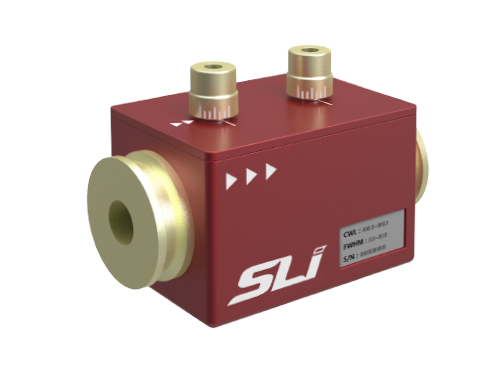 Flexible Wavelength Selector CenterLine
The Flexible Wavelength Selector utilizes TwinFilm™ technology to deliver the tunable wavelength filtering characteristics of a grating monochromator together with the circular aperture imaging capabilities of a bandpass filter.
The Flexible Wavelength Selector (FWS) CenterLine is a manually tunable filter that features two knurled knob – one for adjusting the center wavelength with a fixed bandwidth of around 16 nm and one for compensating the beam direction offset.
Key product advantages:
Broad wavelength tuning
Fixed bandwidth (FWHM ~ 16 nm)
Circular uniform aperture
Compact rugged optomechanical package
High (106) out of band extinction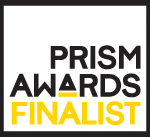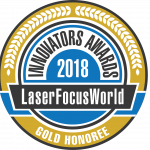 Resources
Features
Uniform Circular Aperture
Uniform circular aperture simplifies spectral filtering of images and illumination sources, avoiding the limitations of a typical monochromator slit geometry.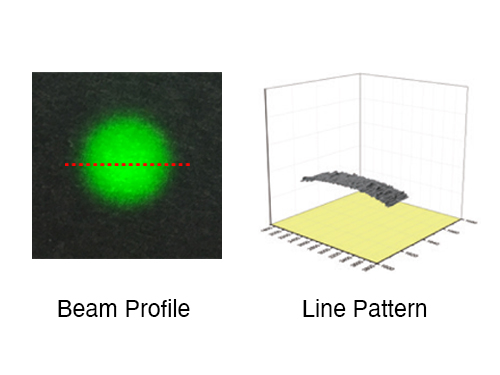 Fixed Bandwidth Simplicity
Our simplest FWS provides manual adjustment of the center wavelength with a fixed transmission bandwidth, delivering economy and an ultra-compact format.
Simple Integration
Ultra-compact collinear geometry simplifies integration into microscopes, telescopes and cameras and other common photonic instruments.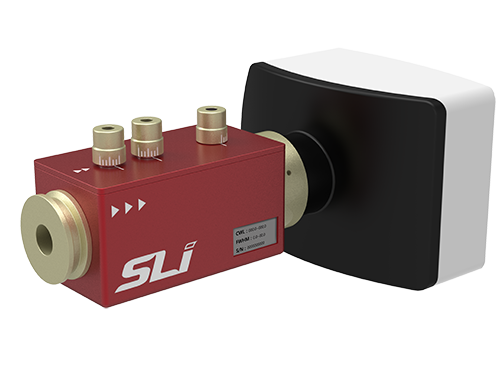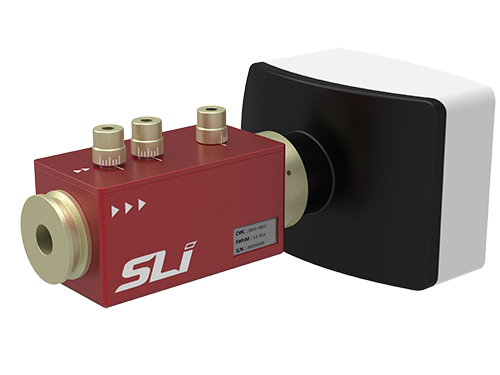 High Extinction
High (106) out of band extinction avoids unwanted spectral leakage and associated background noise typical of liquid crystal based filtering systems.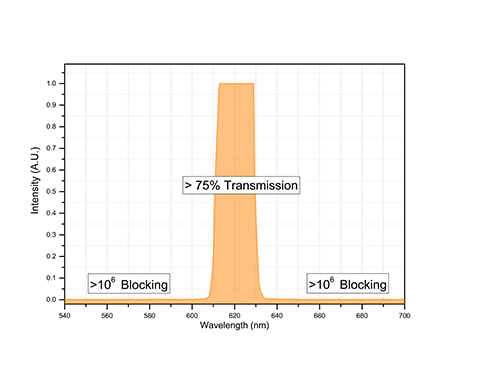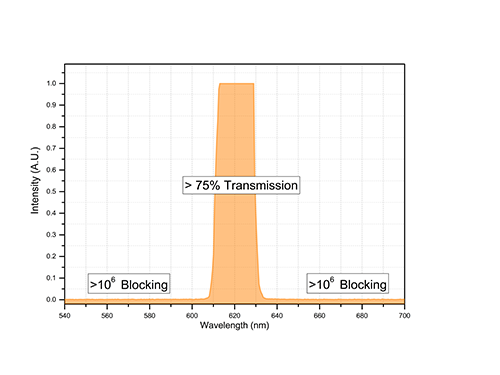 Ordering Infomation
* Please log in to see prices
* Int'l price may vary