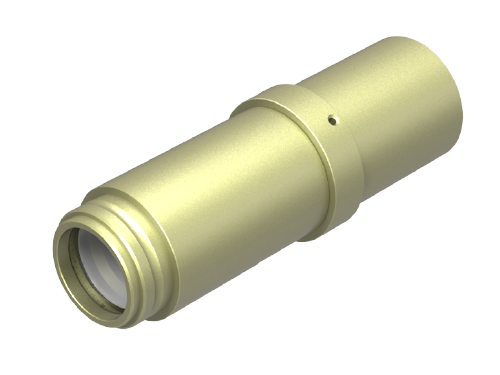 Collimator and Accessories
When used with incoherent light sources, the output of our Wavelength Selector products will be slightly divergent. This adjustable collimator mounts directly on the output flange and enables re-collimation, user optimized for the needed throw distance.
Features
Wavelength Selector Adapter
Can be used to collimate output of wavelength selectors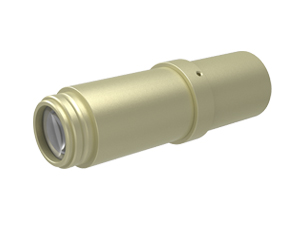 Demonstration Video
The collimator adaptor is a key component in the Spectrolight range of modular light sources and wavelength selector devices.
Fiber Collimator Adapter
Can be used to connect FWS with fiber collimators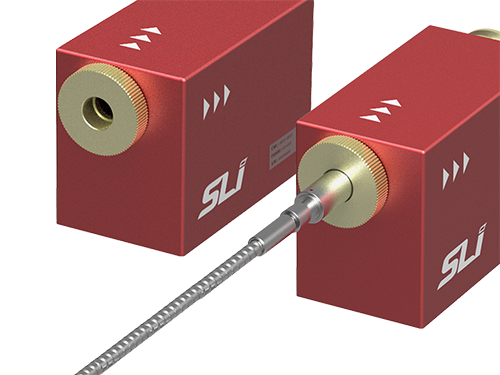 Supercontinuum Source Adapter
Can be used to connect supercontinuum sources to wavelength selectors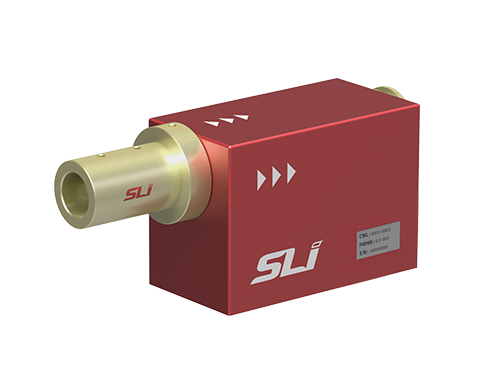 Ordering Infomation
* Please log in to see prices
* Int'l price may vary
Product
Number
Product
Size
Type
Specific
Description
Availability
WS-CA-M
Medium (111 x ⌀ 37 mm)
Collimation Adapter
Collimation adapter for Basic FWS/CWS.
Quote Available
WS-SCAN
Medium (74 x ⌀ 38 mm)
Collimation Adapter
Supercontinuum laser(NKT) Collimator Aligner to WS
Quote Available
WS-SCAY
Medium (74 x ⌀ 38 mm)
Collimation Adapter
Supercontinuum laser(YSL) Collimator Aligner to WS
Quote Available
WS-SM1-11P
Medium (10 x ⌀ 30 mm)
Collimator Adapter
Fiber collimator adapter for wavelength selector
Quote Available
WS-SCY
Medium (49 x ⌀ 36 mm)
Collimator Adapter
Supercontinuum laser collimator adapter to WS (YSL laser)
Quote Available
WS-SCN
Medium (49 x ⌀ 36 mm)
Collimator Adapter
Supercontinuum laser collimator adapter to WS (NKT laser)
Quote Available